Inaugural War Widows/Widowers Day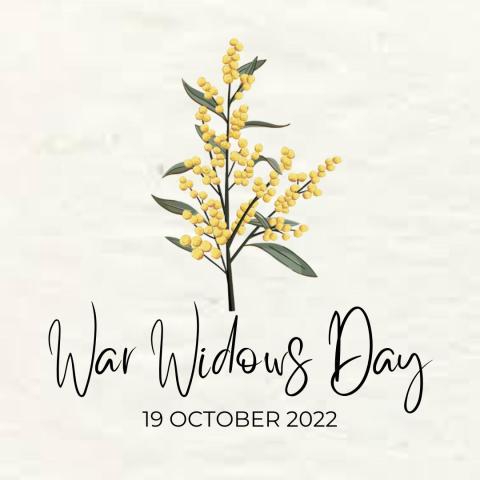 The War Widows/Widowers Day was announced by the NSW Government to be held on the 19th of October 2022; a day that pays homage to the legacy of Australian War Widows NSW and founder, Mrs Jessie Vasey OBE CBE.
It was a pleasure to attend the inaugural War Widows/Widowers Day at Castle Hill RSL Club today.  Thank you to the Castle Hill RSL Sub-branch for hosting the morning tea and for all those who attended to come together and honour those widowed by war and Defence service. We gathered to acknowledge and pay tribute to their sacrifices and those of their families.