Clean Up Australia Day – Sunday, 5 March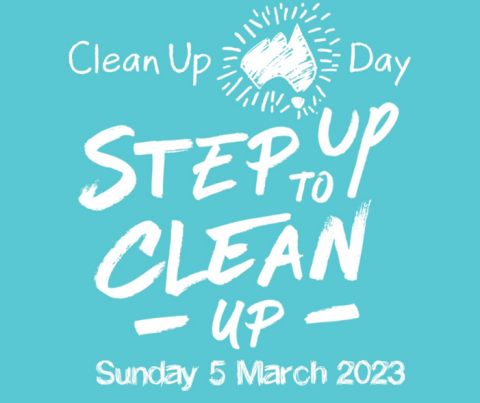 This year marks the 33rd Anniversary of Clean Up Australia Day, an event I have participated in for over 15 years. I invite you to join me for this year's event at Third Settlement Reserve, Winston Hills.
This year we will be partnering with 1st Winston Hills Scouts. Also joining me will be Mark Taylor MP, State Member for Winston Hills, who has been a strong local advocate for bush care, protecting and improving green spaces at Northmead, Winston Hills and Toongabbie.
When: Sunday, 5th March 2023
Time: 9:00am to 11:00am
Where: Meet at Winston Hills Scout Hall, 55 Edison Parade, Winston Hills
For more information click here.
Whilst I appreciate that weekends are often a busy time for families, I do encourage you to participate in Clean Up Australia Day and to help make a difference to our local environment.