AUKUS: Securing Australia's future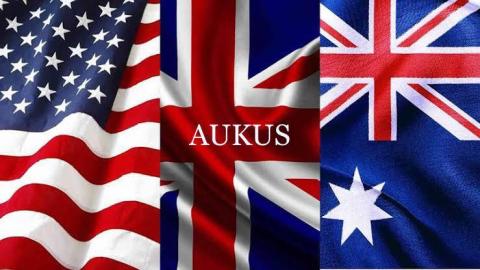 The Coalition welcomes the Government's announcement of the next step in the AUKUS partnership established by the Coalition Government in 2021.
The AUKUS endeavour is too important to fail. We will provide bipartisan support for the acquisition of nuclear-powered submarines, which will radically transform Australia's ability to defend ourselves.
AUKUS would not be possible, if the Coalition had not:
demonstrated Australia's commitment to boosting our sovereign shipbuilding capabilities to our allies by commissioning the domestic build and upgrade of more than 70 vessels. 
increased Defence spending to over 2% of GDP from its low ebb under Labor in 2013 of 1.56%. 
The AUKUS alliance will play a vital role in upholding our shared interests in preserving stability and peace for all nations in our region.